11 tags
4 tags
whatsthatruckusqmark: we'll wear shoes everyday...
4 tags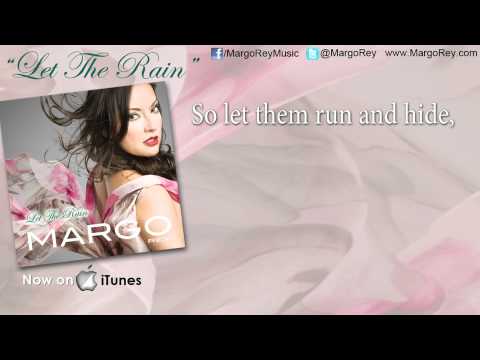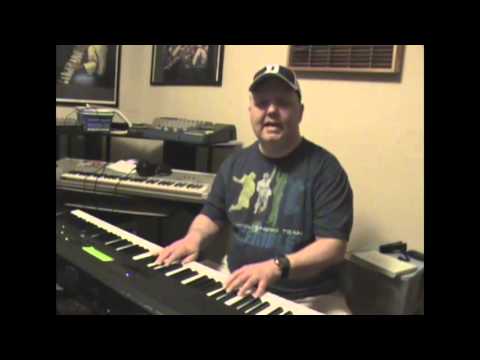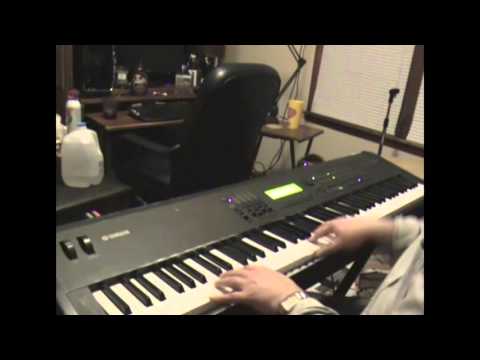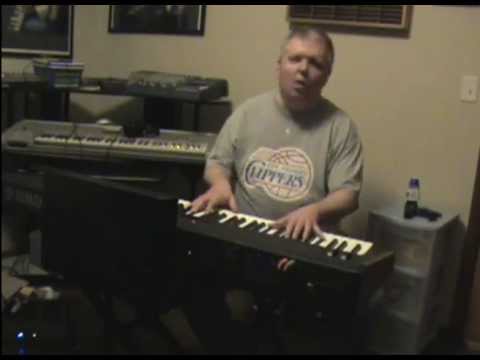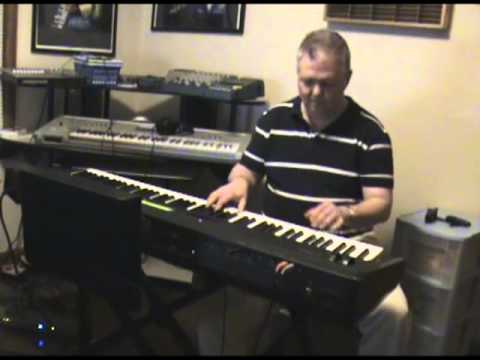 Same goal, different direction
So after pondering my post from last night, which was read by 32 people it turns out, I'm heeding my gut and changing directions. But, first, as I typed the headline to tonight's offering, I pondered the redundancy of the phrase "completely different." I… View Post shared via WordPress.com
Did you ever have to make up your mind?
[youtube=http://www.youtube.com/watch?v=4QV6FpYfbn0&w=560&h=345] I'm reminded of The Lovin' Spoonfulas I contemplate another topic for this blog. Truth is, I don't have anything substantial to contribute, merely the meanderings of one person. If you read… View Post shared via WordPress.com
Early Birds vs. Night Owls
I am a night owl because I like extremes not because I have an affinity for night. The same thing that attracts me to 2 in the morning avoiding shuteye attracts me to 4 in the morning chasing back the first of what could be a half dozen cups of coffee… View Post shared via WordPress.com
So, this is a midlife crisis?
In my mind, I had conjured images of fast sports cars, illicit powdery substances and trophy wives. I'm referring to the midlife crisis, 1980s style. Everything I've read about midlife crises suggests that the term gained its popularity in the 1980s and… View Post shared via WordPress.com
Oh, "Morning Glory"
I have tried to watch the movie "Morning Glory" three or four times now, and while I'm sure it's a nice little romantic comedy, something always happens when I sit back and start to watch. Tonight it was a bit of breaking news, which makes my character a… View Post shared via WordPress.com
'Fear of dumb people ...'
Charlie Skinner looked down at his drink and then looked across at Will McAvoy and said, "I'm too old to be governed by a fear of dumb people." That resonated with me. Not surprisingly, that scene in "The Newsroom" reminded me of a scene in "The West… View Post shared via WordPress.com
SCOTUS health care decision makes everybody go...
At 9:15 a.m. on June 28, everybody in America lost their minds. The Supreme Court ruled that the Affordable Care Act was constitutional. Boom went that dynamite. The nature of politics in 2012 is that everything is black and white. The other side is… View Post shared via WordPress.com